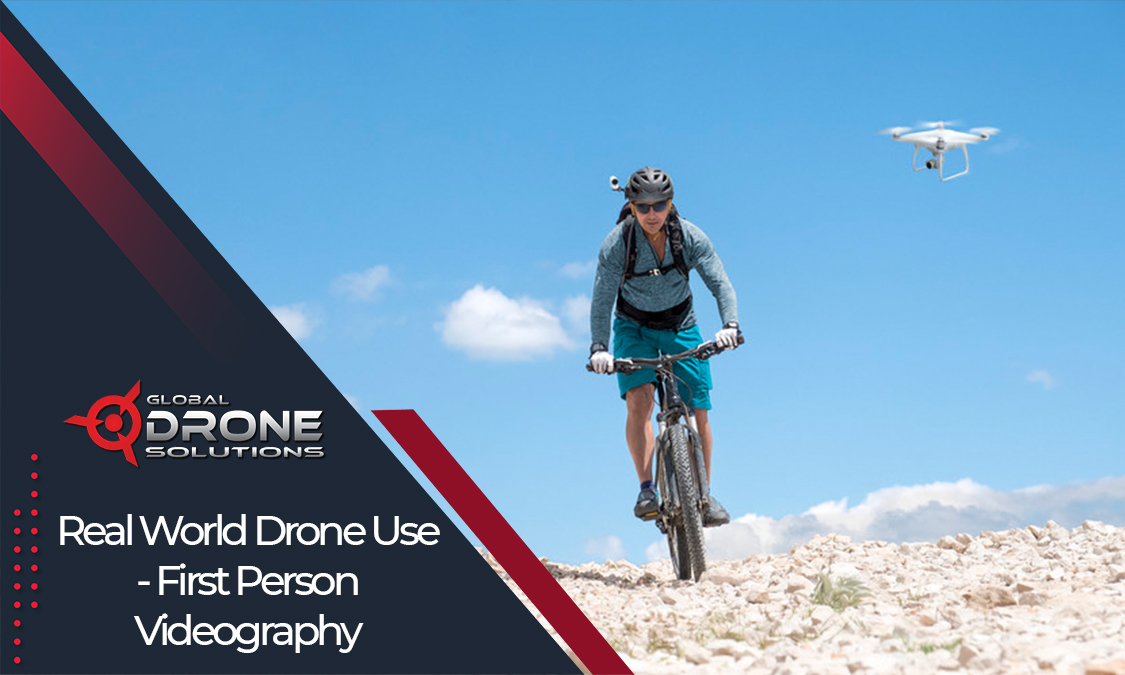 Drones can be effectively used as learning tools in the field of education. In case you are a teacher or an educator, you can consider integrating drone flying into your existing curriculum, without being much disruptive to the basic structure of the curriculum. For example, if you are a physics professor or a teacher and wish to explain the concept of lift and thrust to your students in your aerodynamic class. You can simply take your class outdoors for a day and give them a live demonstration of how equipment such as drones, light unmanned aerial vehicles (UAV) follow Bernoulli's principle.
However, be mindful that rules for operating a drone depend upon your specific purpose. If you want to engage in drone flying for the purpose of instruction and educating your students, you need to follow the rules and regulations that have been laid out for flying drones for educational purposes. Be aware of the airspaces where you can fly and where you are not allowed to fly. This helps to maintain safe airspaces not only for you but also for your students and other colleagues from the industry. You must follow all the guidelines laid out by CASA and behave not only as a responsible educator but also as a responsible drone operator.
If you wish to give your students a practical demonstration of the theoretical concepts you teach in class, you can learn how to fly drones by engaging in drone flying training. Such practical demonstrations would surely help your students in the long run.