So, it's a new year. It's time to clean out the wardrobe and get rid of all those old dirty pit t-shirts. They might have been cool shirts in the 1980s, but now, they're tired. Go ahead and put them in bags for the thrift store. They are not vintage or retro. They are just old and worn out. And even worse, out of fashion. feel better? Not so much? Well, be happy.
Now go shopping for some new graphic shirts. Printed tultex t-shirts that are fashionable and wearable. Awesome t-shirts that won't cause people to laugh as you walk. Now, where do you start? Well, let's see how and when you wear your t-shirt.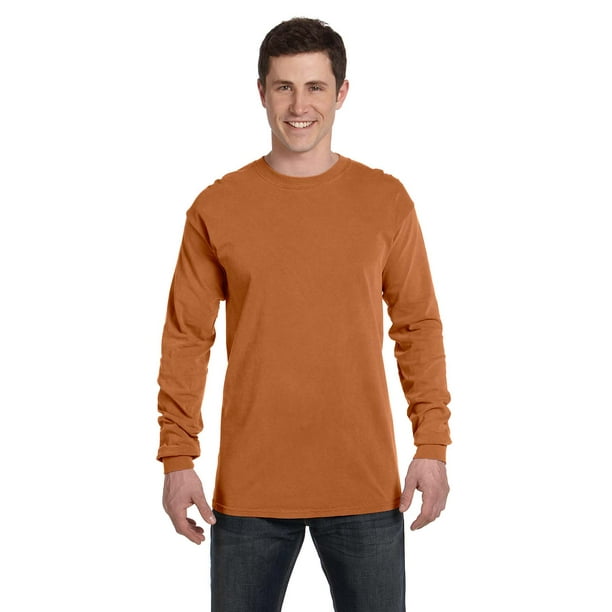 You wear them on weekends, going to the gym and working out. You wear them under a great-looking jacket for nights out and possibly to work. You wear a cool t-shirt if you participate in a race or fundraiser. Your kids probably wear printed t-shirts to school and their sports. Everyone wears graphic tees. Now you need to find some cool shirt designs.
Online shopping for t-shirts can be a bit tricky. Here are some tips to consider when you're looking to replenish your wardrobe with new cool t-shirts. If you're looking for a graphic tee that you're going to wear at night or work under a jacket, you're going to want a good quality tee. Many t shirt printers will print their high-end cool t shirts on brands such as Canvas, American Apparel, Bella, Lofties, or Alternative Apparel.
You'll pay a little more for these brands, but you'll get a good quality, a well-made t-shirt that will hold its shape and look great. Shirts have different weights within these brands.